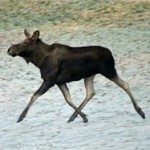 Close to nature
Braxmaviken is surrounded by a beautiful forest and nature that offers several walking trails and the possibility to pick mushroom and berries. The wildlife is an experience in itself and the chances of spotting an animal are pretty big.
The surrounding can also be explored from a canoe or bicycle that can be rented.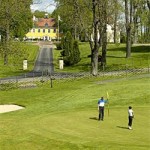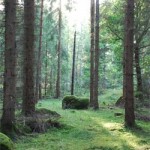 National park
Tiveden 's National Park offers several activities in a beautiful nature such as hiking, horseback riding, cycling and other.
www.tiveden.se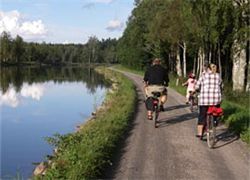 Cycle along the Göta kanal
Commence you excursion in Töreboda and follow the kanal to Sjötorp or the direction towards Tåtorp.
Along the canal and by the locks there are small cafés selling handcraft and arranging exhibitions.